S and S Hungária Ltd. is your partner in IT infrastructure
Our focus is on problem based, unique IT solutions.
Thinking alike with our business partners and personalised communication is very important to us.
PORTFOLIOS
REFERENCES
S and S Hungária Ltd. is your partner in IT infrastructure



Our achievements during this time: more than a few 100 successfully performed IT projects

15 000+ sold IT equipment
Our aim is to become your IT and solution supplier. Our focus is infrastructure design, implementation, operation, firewall and antivirus protection. Our solutions are tailored to your company's specific needs all based on our business strengths, strategical partners and our great working relationship with many global brands.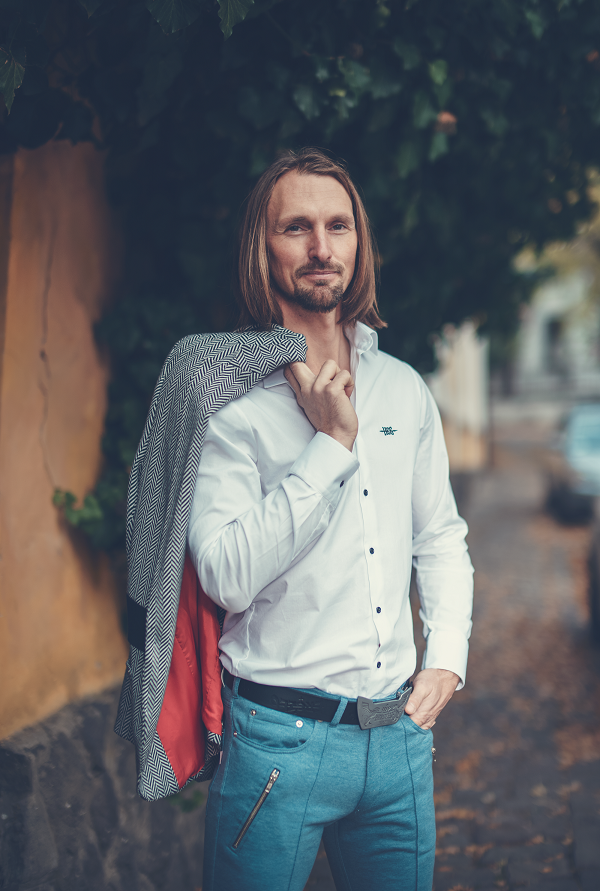 Alex Ferenc Sándor
Sales Manager of S and S Hungária Ltd.
IT infrastructure
We are here to help with the development and smooth running of your IT infrastructure starting from planning, through implementation and operation, so your business' IT network, equipment and data will be safe.
Prevention, problem solution
By using our represented manufacturer's protection systems and security solutions we can help to prevent data loss and loss of revenue due to IT problems.
Our technical and manufacturer partners: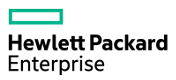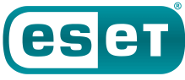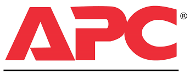 APC by Schneider Electric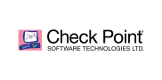 WHY CHOOSE US – BECAUSE IT'S GREAT WORKING WITH US


If quick business response and clear communication is important to you and if you like to attention to detail service and service tailored to you personally.

You are at the right place if you are a devotee of proactive, mutual thinking and for the local implementation of your global projects or if you would like to work with someone who can offer you wide selection of brands, professional solutions and support.

We are specialised to cater the needs of large and multinational companies.

We are here to help to keep your IT network, equipment and data safe.

You can use our services as an Educational institution because we have the necessary qualifications to sell you Microsoft education licence on a discounted price.
For small and medium companies
Starting with a few equipment we offer antivirus protection and network protection. We will help to design your data backup to prevent the loss of your important business data or virus attack. We are tailoring our solutions for your needs helping the cost you invested in IT to return as soon as possible. You don't need to employ your own IT technician, we will solve this with our communication oriented service, we will sort out your system maintenance and system support using remote access. We will help to optimise your IT system and we can make it safer and more efficient. Using Office 365 and other Cloud based systems we will help your company to develop.
For large companies

Infrastructure solutions from one place. We will help to maintain the flow of your
course of business and to prevent any possible loss of income due to IT problems and to reduce it's effect. We offer wide choices of hardware and software brands so we can select the most suitable hardware and software solutions. We will design and implement WIFI networks in your warehouse building or in your offices too. We will also design and implement your network infrastructure using the highest quality products by internationally accepted manufacturers, including security system and IP video intercom system. We are also offering cybersecurity solutions for your business environment.
For multinational companies
We provide professional licencing advices for environments using Cloud based and
virtual server system. We also accept designing Disaster Recovery Plan. If you have a global manufacturer agreement and you are looking for a local supplier who can deliver the equipment at a special price with images installed beforehand. We will help you extend your video conference and IP phone network, to design conference rooms and to install projection technology and sound system. With our Level 2 and Level 3 IT Support Team we can help the Central IT Team's work. We offer managed IT services.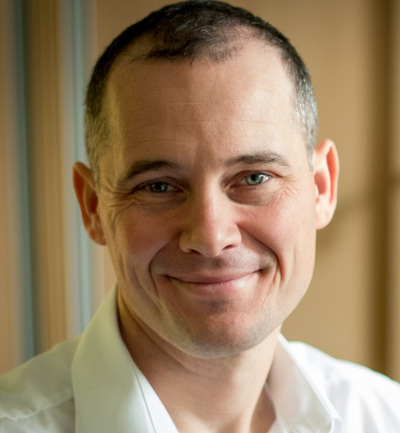 "As a customer I always felt I'm in the centre of their attention, they are focusing on me and because of these our communication is very smooth. I'm always receiving a quick and correct response no matter of the nature of the problem, moreover the implementation of projects were always fast. We had numerous big projects together, such as Check Point firewall migration and Microsoft Azure solutions."
Zoltán Bernáth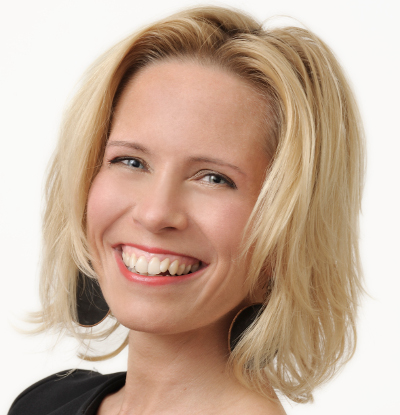 " They ensured that we receive a complete solution – from one place! Our cases are and have been completely safe with them, up until today their Team is trustworthy and very thorough. I'm especially glad that they not only attained our professional confidence a long time ago but they also managed to keep it!"
Mónika Tollár
"The reason why I work with S and S Hungária Ltd. for many years now is because their solutions are always perfectly suitable for the company's particular need. If something is important to me than that is important to them too. If I need something urgently then I can rely on their very swift action."
Géza Nagy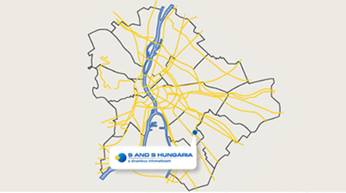 Address: 1202 Budapest, Kakastó utca 6.
TAX number: 12993891-2-43
Public TAX ID number: HU12993891 
Company registry number: 01-09-713705
Bank details:
CIB Bank: 10700529-71458070-51100005
SWIFT code: CIBHHUHB
International account number (IBAN):
HU36 1070 0529 7145 8070 5110 0005
D-U-N-S number: 427351221
S and S Hungária Ltd. All rights reserved. I Data protection (GDPR)